Menu
AAHELI PIK THALI MENU CARD
Gallery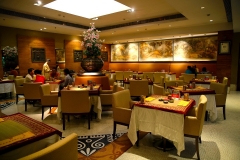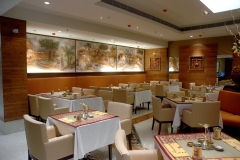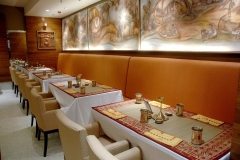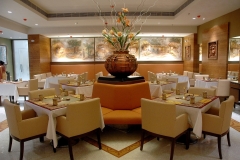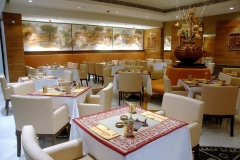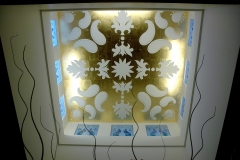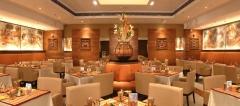 Food Festival Of The Month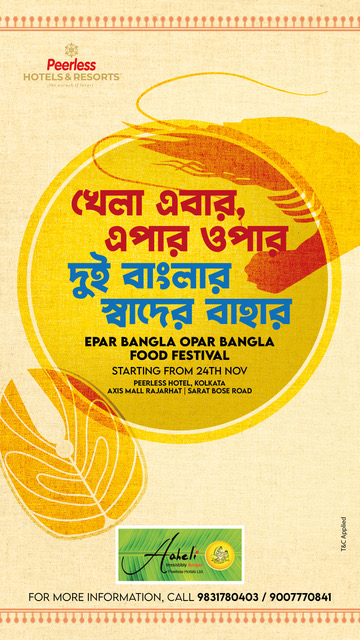 Get ready for a flavour fiesta at Aaheli's Epar Bangla Opar Bangla food festival! 🥘🎉
Embark on a culinary journey like never before with Aaheli's Festival of Flavours! 🍽️ Starting November 24th, savour the richness of Bengal's diverse cuisine with unique delicacies such as Koi Kamala, Ilish er Cutlet, Mangchor Dhoka, and more!
✨ Highlights:
🦐 Mouth-watering Chingri Bora
🎣 Delectable Ilish Paturi
🌶️ Spicy Morich Mangsho
🍲 Authentic Sheem die Dhone Saag
Don't miss out on these exclusive dishes! Gather your loved ones and join us for an unforgettable culinary adventure at Aaheli. Book your tables now and make November a month to remember! 🎉🍴
📍- Aaheli The Peerless Hotel Kolkata I Axis Mall l Sarat Bose Road
Celebrate Bhai Phota with the Aaheliyana! A special Aaheli Thali with hand-picked dishes to celebrate the sibling bond. Indulge in Ilish bhapa, Mutton kosha, Paturi, Chingri malaikari and many more traditional recipes.
This Bhai Phota, make it extra special with a delicious Bengali thali from Aaheli.
Location:
12, Jawaharlal Nehru Rd, Esplanade, Dharmatala, Taltala, Kolkata, West Bengal 700013
For more details please call: 983 178 0403 900 777 0841 983 178 0405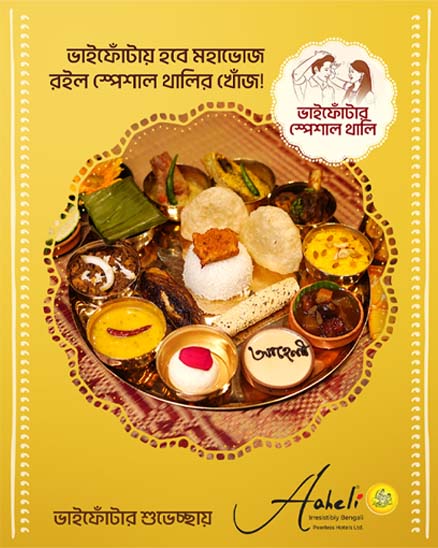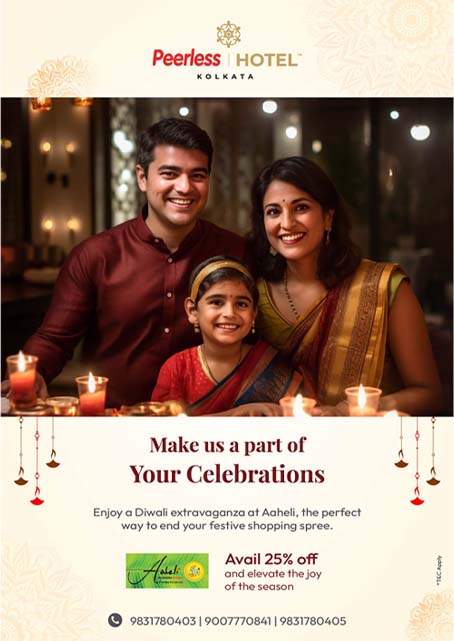 Aaheli's Diwali Dhamaka: Enjoy a Flat 25% Off on your Total Bill!
Indulge in a culinary extravaganza that will ignite your Diwali spirit.
The menu features a wide variety of dishes, from traditional favourites like machher jhol and kosha mangsho to more modern creations.
Celebrate Diwali with your loved ones at Aaheli's tantalizing Diwali offers. Make your reservations today!
Location:
12, Jawaharlal Nehru Rd, Esplanade, Dharmatala, Taltala, Kolkata, West Bengal 700013
For more details please call: 983 178 0403 900 777 0841 983 178 0405