Menu
AAHELI PIK THALI MENU CARD
Gallery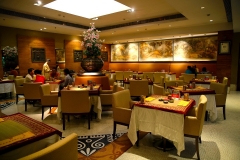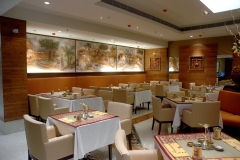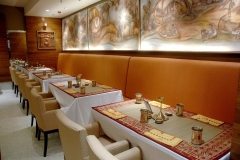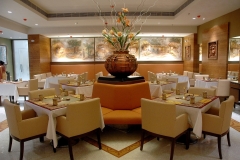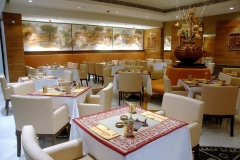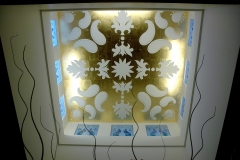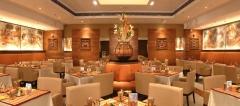 Food Festival Of The Month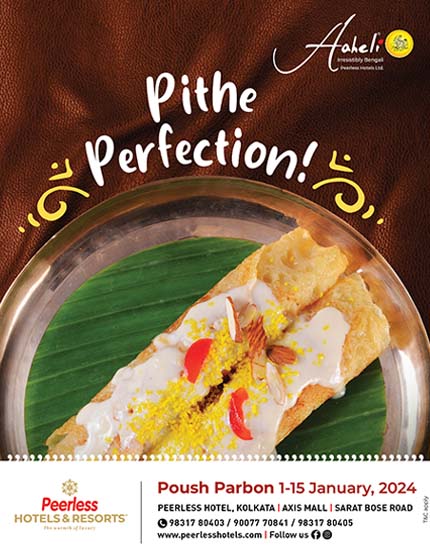 🌟 Exclusive Offer Alert! 🌟
Indulge in a culinary feast at Aaheli with our exclusive dining offer! At ₹4444 for 4 guests, gather your loved ones and enjoy a delightful meal where you can pick and choose your favorite items from our special menu. From savoury starters to mouth-watering mains and heavenly desserts, it's a gastronomic adventure you don't want to miss! That too at an amazing price of ₹4444 for 4. (Extra guests will be charged at ₹1499). Taxes Extra.
Offer valid from July 14th to July 31st.
Terms & Conditions:
🚫 No packing of food allowed.
📅 Offer valid from Mon-Fri
🔒 Offer cannot be combined with any other promotions.
♻️ We encourage zero wastage.
⚠️ Offer is subject to management's discretion and may be withdrawn.

Hurry, limited availability! Book your table now and treat yourself to an unforgettable dining experience at Aaheli.
🌟 Peerless Inn, Kolkata 🌟
The Ilish Festival is back! Experience the taste of the monsoons with Illisher Aaheliyana at Aaheli. Enjoy the finest illish dishes, cooked in traditional Bengali style. There's something for everyone from Ilish Machher Jhol to Ilish Bhaja, Dhakai Illish, and Illish Pulao.
Don't miss out on this mouth-watering delight!
Book your table today!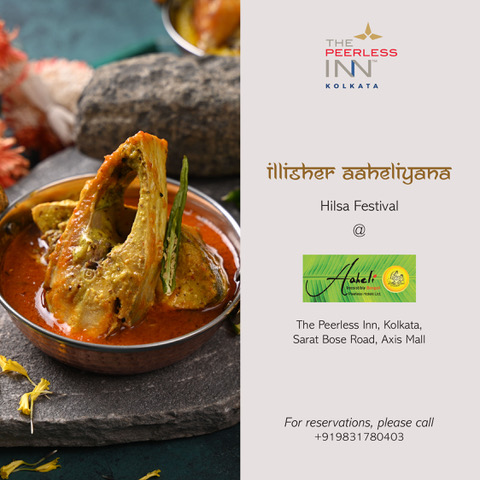 🌟 Peerless Inn, Durgapur 🌟
The Ilish Festival is back! Hilsa Utsav is here to bring the flavors of the monsoon to The Roor, The Peerless Inn Durgapur.
Savor the finest Hilsa delicacies, expertly crafted in the traditional Bengali style.
From Ilish Machher Jhol to Ilish Bhaja, Dhakai Illish, and Ilish Pulao, we've got a feast that caters to all tastes.
Don't let this mouthwatering experience slip away!
Secure your table today!